Pick a session on:

Saturday, 9 December 2023, or
Sunday, 10 December 2023
Do you enjoy creating something uniquely yours? For your own collection or as a gift for someone special?
Be inspired and join this fun, guided workshop to create your own bear! Choose your favourite colours in different hues using acrylic pouring paints and watch the patterns and colours unfold! All supplies are provided and just pick one bear size of your choice and let your creativity flows!
Limited to one small or medium bear per person for each workshop, but you may add on a keychain bear for a special price (limited to one per person) to match your bigger bear!
Light refreshments will be included for a relaxing time to bond with friends or family! Minimum 6 sign ups to run each workshop*, do bring someone along to share the fun! Suitable for both adults and kids above 8 years old.
* See Terms and Conditions
Price to complete your bear (choose either small or medium bear):
1 x medium bear (33cm)
B$50.00
1 x small bear (23cm)
B$35.00
Optional add on (with one small/medium bear order):
1 x Key chain bear (6.5cm)
B$5.00 each
Registration on first-come-first-served basis.
Minimum 6 sign-ups and maximum 12 pax to run each workshop.
Organiser reserves the right to reschedule the workshop to another suitable date if there is no minimum sign-ups.
Workshop fee is not refundable but you may choose another slot to complete the unique experience 🙂
Thank you!
The Art industry is a specific sector within the creative industry that contributes to the creative economy. In Brunei Darussalam, it is nascent industry with growth potential if properly nurtured and developed in a conducive environment. Art is inclusive, as it transcends all ages, gender, cultures, ethnicity, abilities and can bring great potential and socio-economic benefits with positive spillover effects, including entrepreneurial opportunities.
The objective of this forum is to bring together several speakers in various related fields to share how the development of this industry can contribute to job creation. business opportunities, market expansion beyond the borders and the role of key players in the ecosystem of Art Industry. By providing an overview on the contribution to the economy, sharing respective international experience and local scenes, it is hoped that this forum can stimulate further conversation and thought process to grow and develop this industry and to connect with the wider markets outside Brunei Darussalam.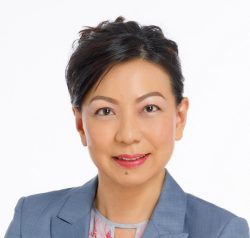 Head of Economics, Research and Statistics
Brunel Darussalam Central Bank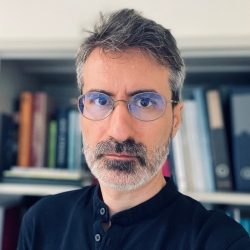 Senior Assistant Professor
Faculty of Arts and Social Sciences
Universiti Brunel Darussalam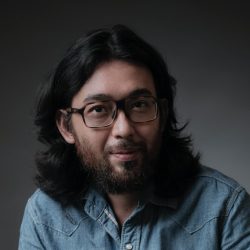 Independent Curator and Exhibition Maker
Singapore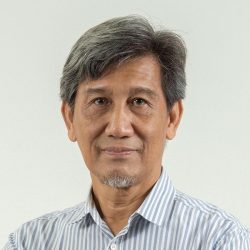 Founder and Managing Director
Creative Space Studio and Art Gallery
Brunei Darussalam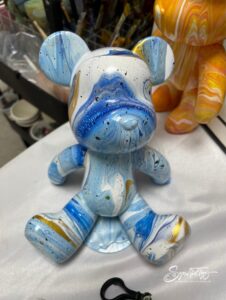 More details, workshop dates and package options in the registration form.